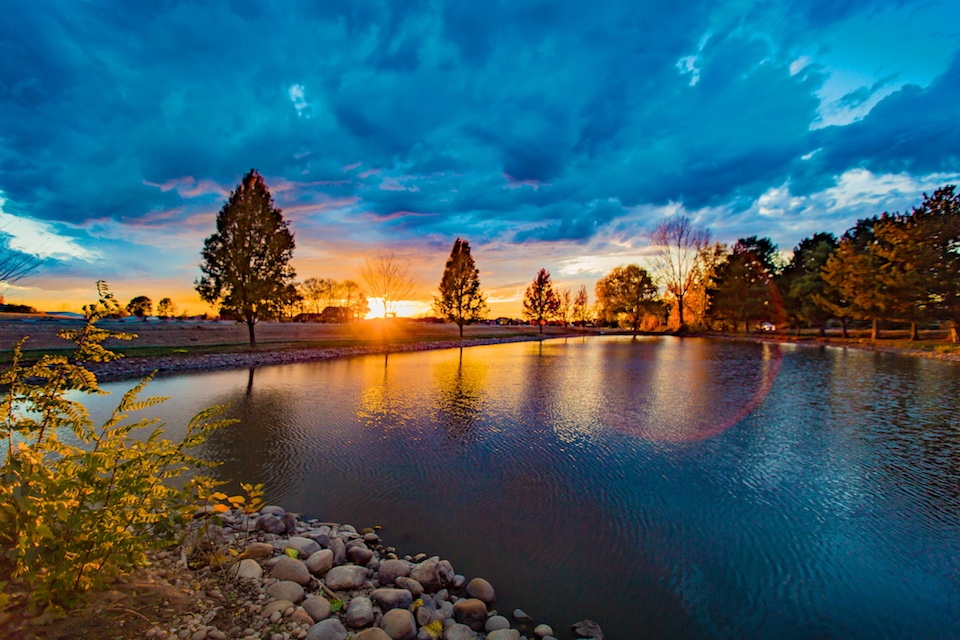 Shelburne
Our Vision for this planned community was to utilize the mature trees and pond to create an an environment that puts its residents at ease.  The beauty of the surrounding landscape makes Shelburne a highly desired location.
Commonly asked questions:
---
How do I start the process?
Contact us directly off of this site.  We will reach out almost immediately to help you with next steps!
---
Can I schedule a tour?
Yes, we'll make time for you. It's important to us that you get to know the community before you decide to build your dream home.
---
Is there more than one builder to choose from?
Of course! Contact us for information on all the amazing builders in this subdivision.
Book a builder consult today!
You've found the perfect locations to build, now let's get you paired with the perfect builder to build your dream home!